Profile
Extrusions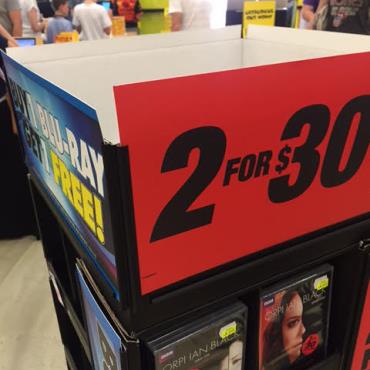 Retail POS extrusions to promote your brand or message! Our range of POS extrusions will make the most of all browsers walking in through your doors. From shelves to counter, our POS solutions are designed to promote your message efficiently.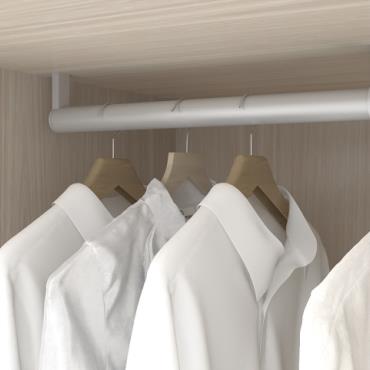 Built in wardrobes use a wide range of custom extrusions in their construction.
We manufacture some specific custom rigid extrusions used by wardrobe manufacturers for the assembly and installation of sliding door wardrobes.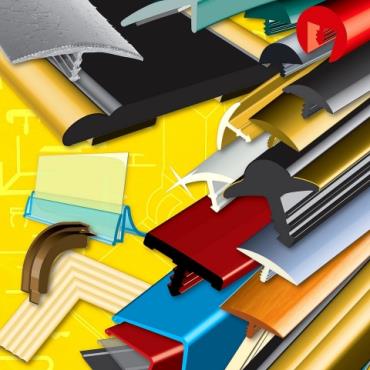 We manufacture flexible PVC tubing in a clear, black and white.

Tubing is supplied in 10m, 100m and 200m rolls depending on the size of tubing ordered.

Available sizes are 19mm, 13mm, 6mm and 4mm.

Custom sizes and colours can be made to order.

Minimum order quantities apply.
20 Ridgeway Road, Edinburgh North 5113 South Australia